Dear Parents,



We need your help! Hosting an event of this size can be financially very risky, so we need your help to support the event by booking into our host hotel. When you book your hotel through the reservation system below, we get a rebate for every night you stay. Having been a parent of a gymnast that went all the way through the sport (including college) we are also very aware of what your needs and concerns are regarding housing at various gymnastics meets. We have contracted with the Grand Sierra Resort and have made an effort to offer rooms at price ranges to fit everyone's budget.

Please note that the cutoff date for reservations is

Tuesday, March 17, 2020

.

There are a couple of unique circumstances when booking at GSR. Please note that there is a daily resort fee of $29.95. The resort fee covers use of the fitness center, airport shuttle, access to the pool, in room bottled water refreshed daily, valet parking and computer access to the business center. The room rates are still great, but we want to make sure you aren't surprised by the added amount. Another new policy that is being instituted at many hotels is the charge of $1.99 tip for housekeeping per day. You can opt out of the housekeeping gratuity at check in.

If you have any trouble with your booking, contact Debbie Baldwin at baldwin.debbie@gmail.com.

We are working very hard to put on an event that you and your family will never forget!

​Once again, we appreciate all of your help and support.



Region 1 Championships HOST HOTEL INFORMATION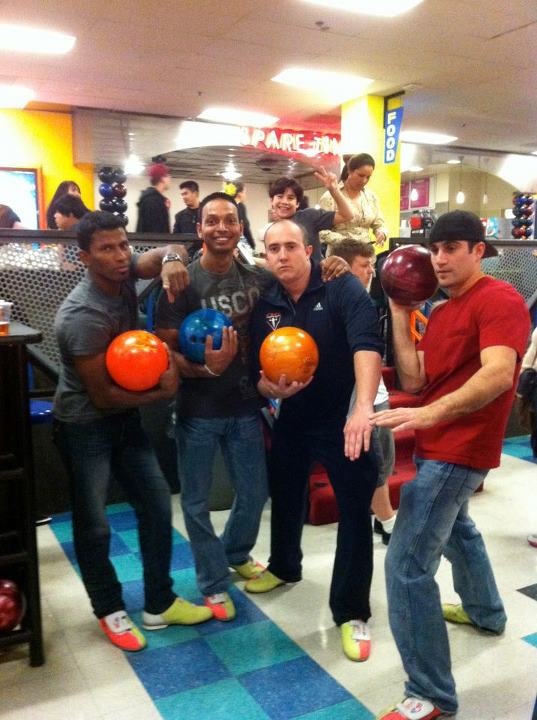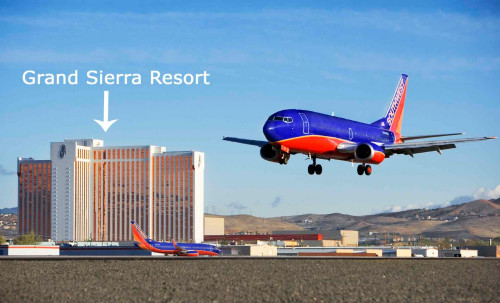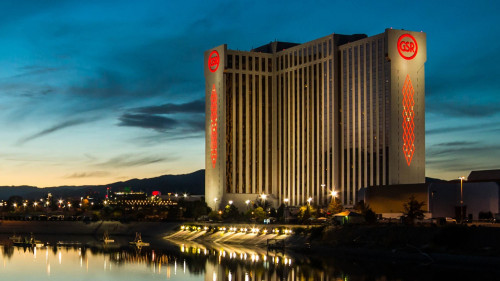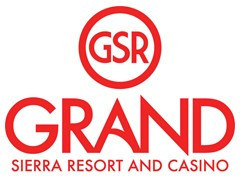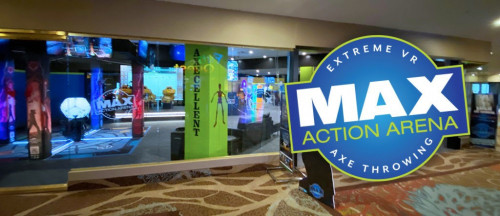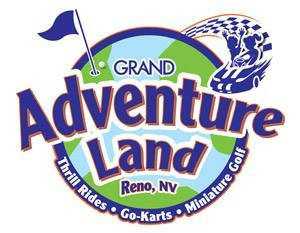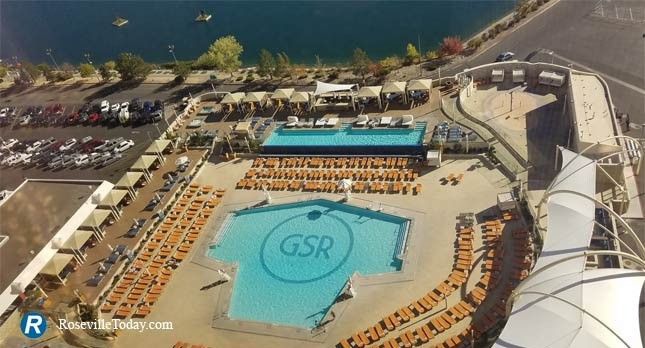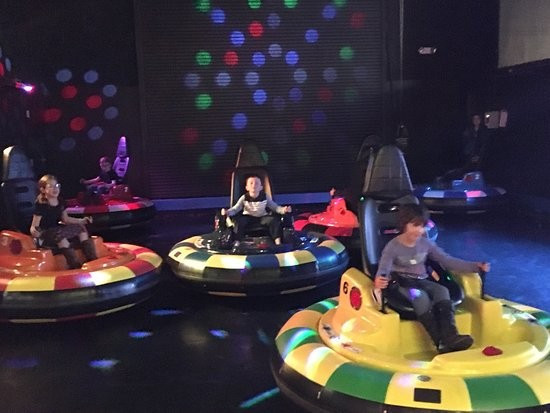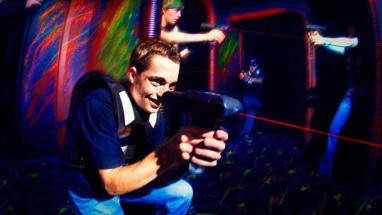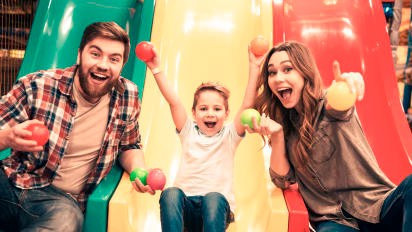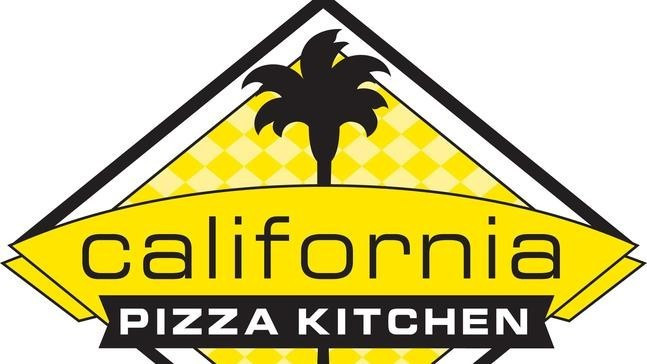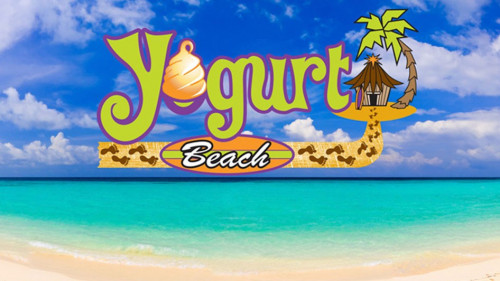 The BEST Family Hotel / Competition Venue ANYWHERE!!
All this in one hotel (something for everyone)!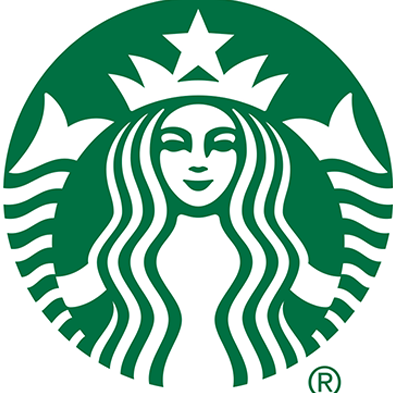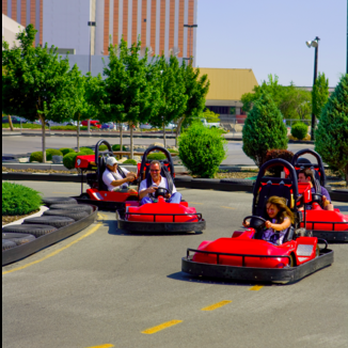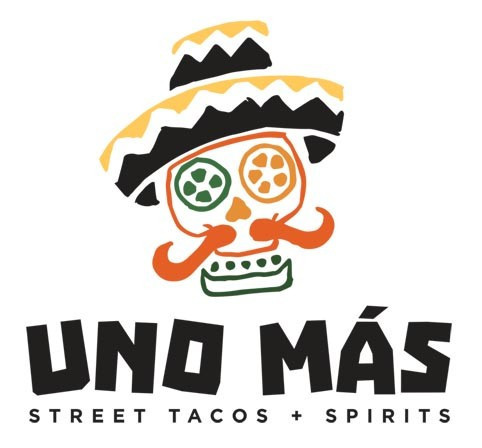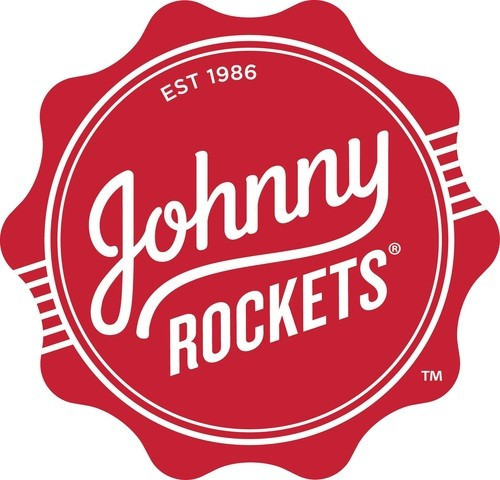 THERE'S EVEN MORE,
​we just ran out of room on this page!
the

Grand Sierra Resort

is the

HOST HOTEL

and

MEET SITE